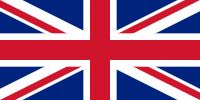 minishipart



Hi dear friends of model building,




welcome to my homepage of scale modelling.
Since
September 1st, 2013
I will build
and sell
all
models
under the name
minishi
part

. Here you can find a small assortment of models I made in the past. Most of my models are one of a kind, handmade of balsa wood and in scale 1/1250
. A few models (wind turbines and container bridges) are in scale 1/1250 or bigger. Please also have a look on
wind-turbine-models.com
Here you can find some more wind turbines
under my former nickname harrzy

If you have a special model wish please contact me via mail h.piel@web.de
I am looking forward to your proposals and suggestions and
would be glad to build it for you.


.
Here you can find many different ship types and other models.


Please visit me on facebook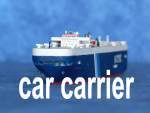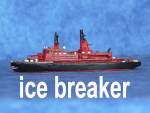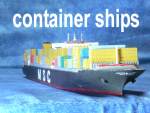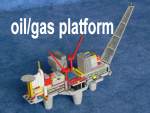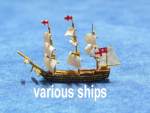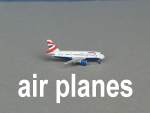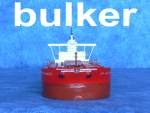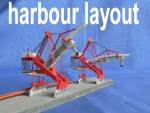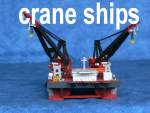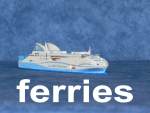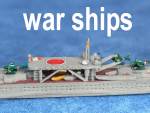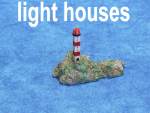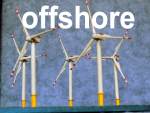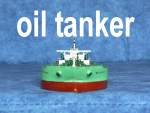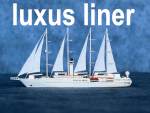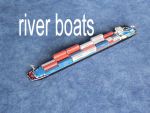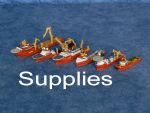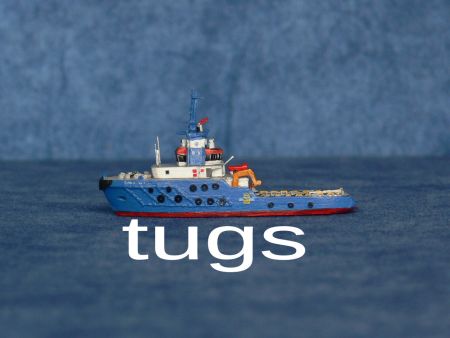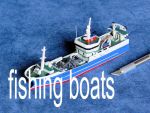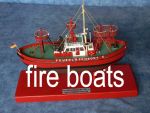 AGB
Impressum